Olde South Bulldogges Puppy Reviews
Rated
5
/5 based on
5
reviews.
We Just Love Him to Pieces!
Shared 2016-08-02 by Caitlin B. in Tampa, FL
Hello Olde South, just wanted to say thank you and share a picture of our Samson, who is almost 5 months old now. We just love him to pieces!
---
Loving, Fun, and Built Like Schwarzenegger!
Shared 2016-06-16 by G. Family in Miami, FL
Goose (Formally known as PJ. Son of Lila & Mack) is 1 years old now. I think he got the best traits from both of his parents! Loving, fun, and built like Schwarzenegger!!! We hope all is well at Olde South Bulldogges!
---
Our Boy is So Beautiful
Shared 2016-05-10 by Mark M. in Jacksonville, FL
Our boy is so beautiful and even his vet says he's the most beautiful bulldog he's ever seen. I agree 100% with him.
---
Olde English Bulldogge Puppies for Sale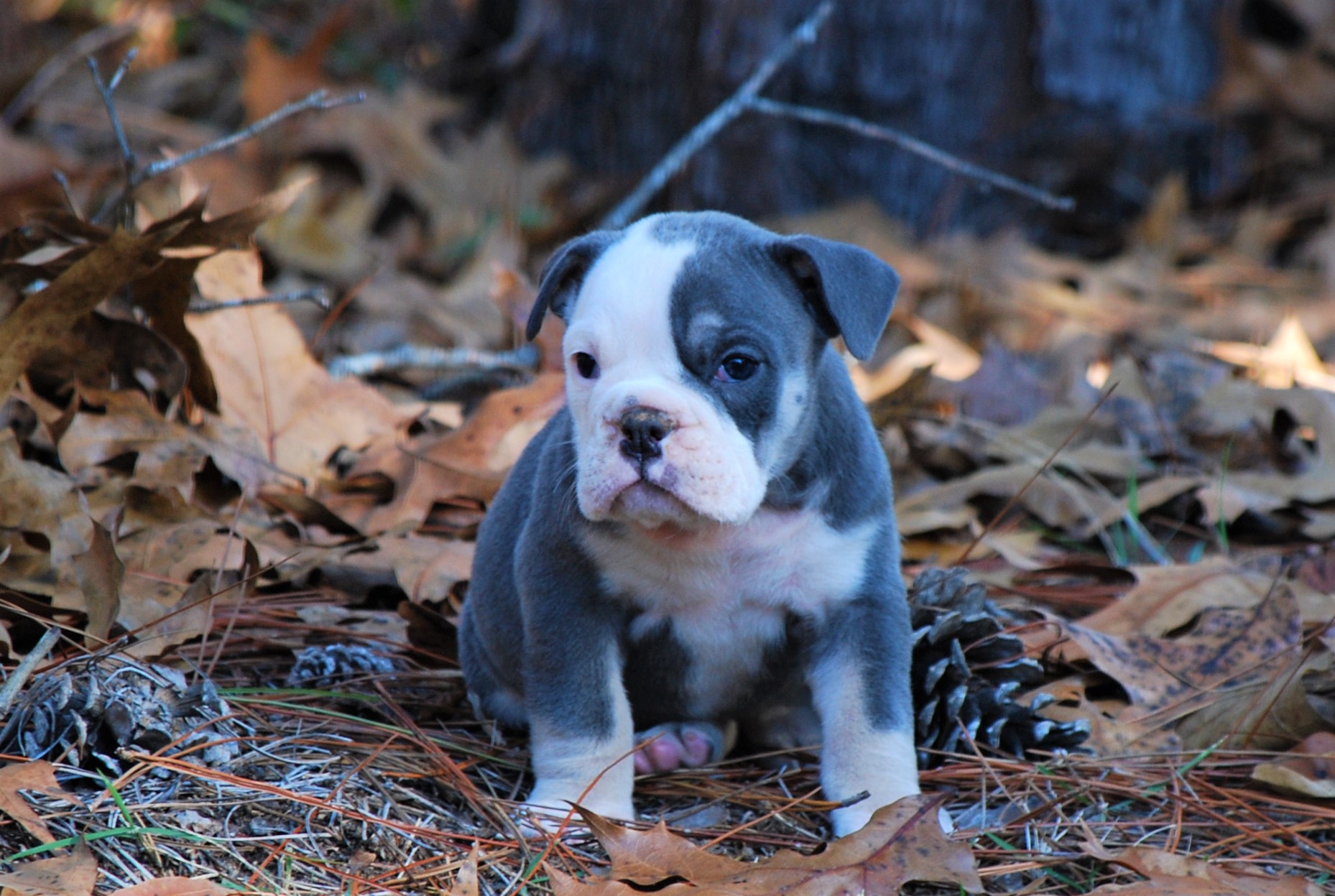 Blue Tri | Female Born: 10/24/17
Black Tri | Male Born: 10/24/17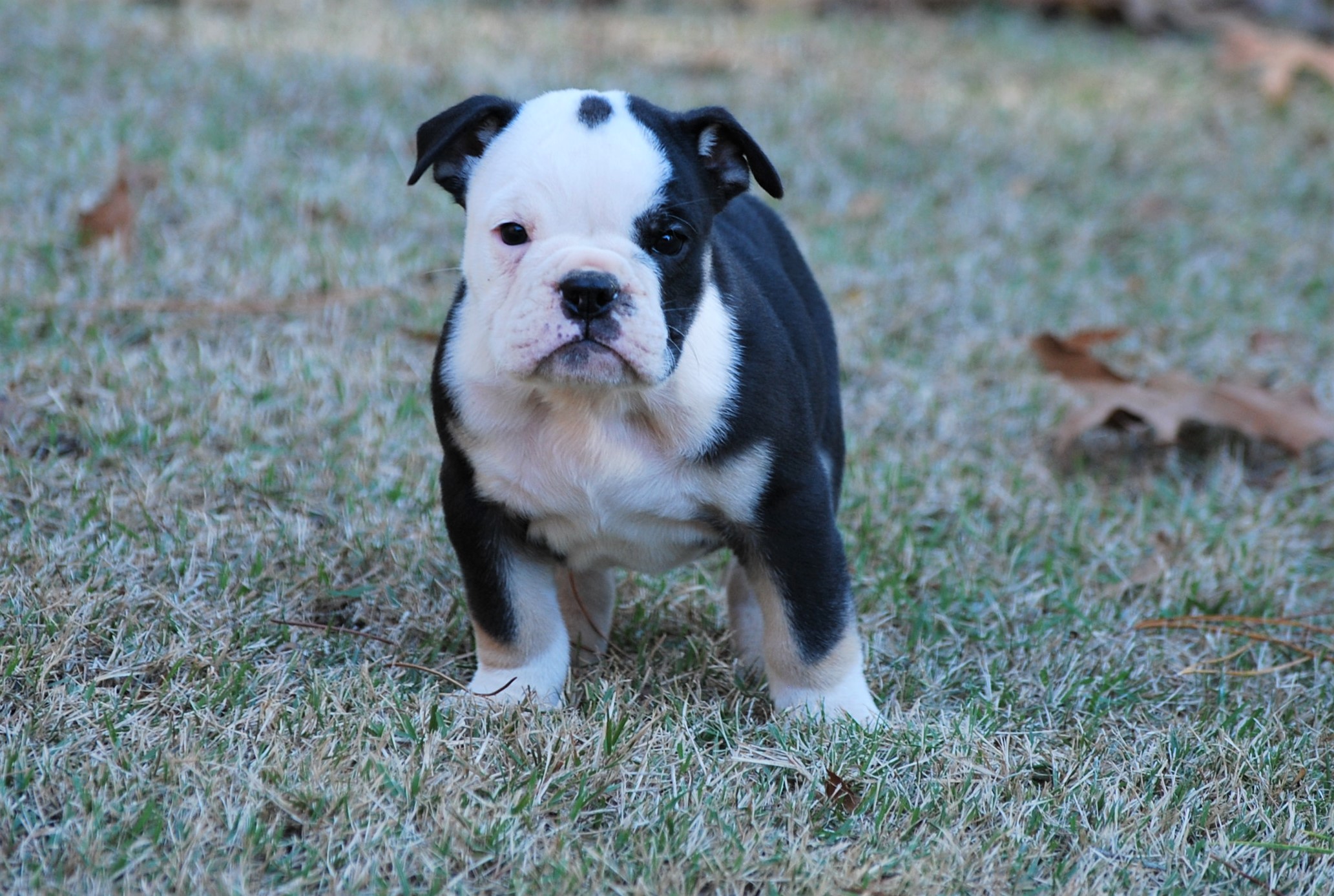 Black Tri | Male Born: 10/24/17